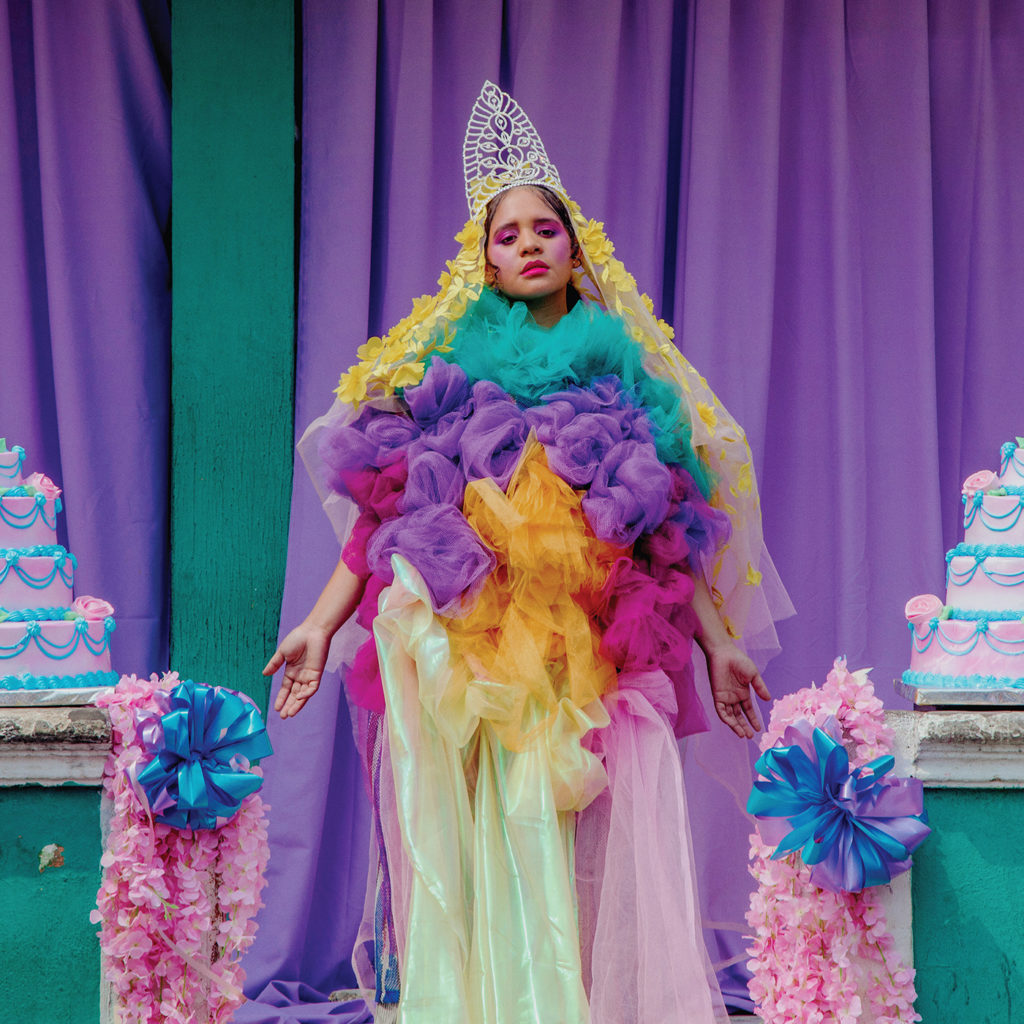 Lido Pimienta
Am 25. Mai 2020 beim Queer Festival Heidelberg.
Aufgrund der Corona-Pandemie kann auch dieses Konzert leider nicht stattfinden. Alle bereits gekauften Tickets werden zurückerstattet. Wir bemühen uns um einen neuen Termin im nächsten Jahr.
Afro/Indigenous/Colombian/Canadian/punk/folklorist/traditionalist/transgressive/diva/angel. There are so many layers to Canadian-Colombian singer Lido Pimienta'sidentity that you might get lost in them. But if you did, you'd be missing the point. Her multi-textural, mind-bending voice and music project what Canada'sThe Globe and Mail called her "bold, brash, polarizing" persona, which constantly confronts the powers that be. But it also reveals an embrace of the Afro-and Indigenous traditions that is at once defiant, delicate and sweetly nostalgic.
RSVP via Facebook
Einlass 20.00 / Beginn 21.00
VVK: 14,20 Euro / AK: 15 Euro
Karlstorbahnhof Heidelberg, Saal