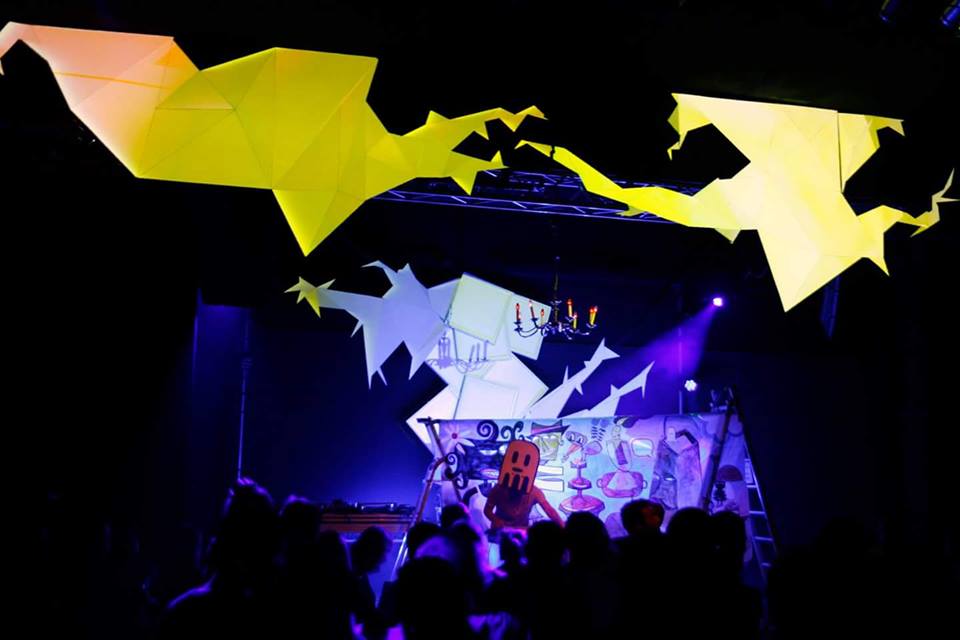 Queer Festival Soft Opening @ Unheilbar
am 27. April 2019 in der Villa Nachttanz.
Seit mehr als 20 Jahren feiert die Unheilbar die Queer­kultur in Heidelberg. Als unkommerzielle Veranstaltungsreihe bietet sie neuen Künstlern Platz sich auszutoben und bietet den Gegenpol zum Szene-Mainstream in Mannheim. Dieses Jahr ist die Unheilbar wieder mit einem Softopening mit im Boot zum Queerfestival. Als besonderes Highlight haben wir Sonars aus UK/IT eingeladen.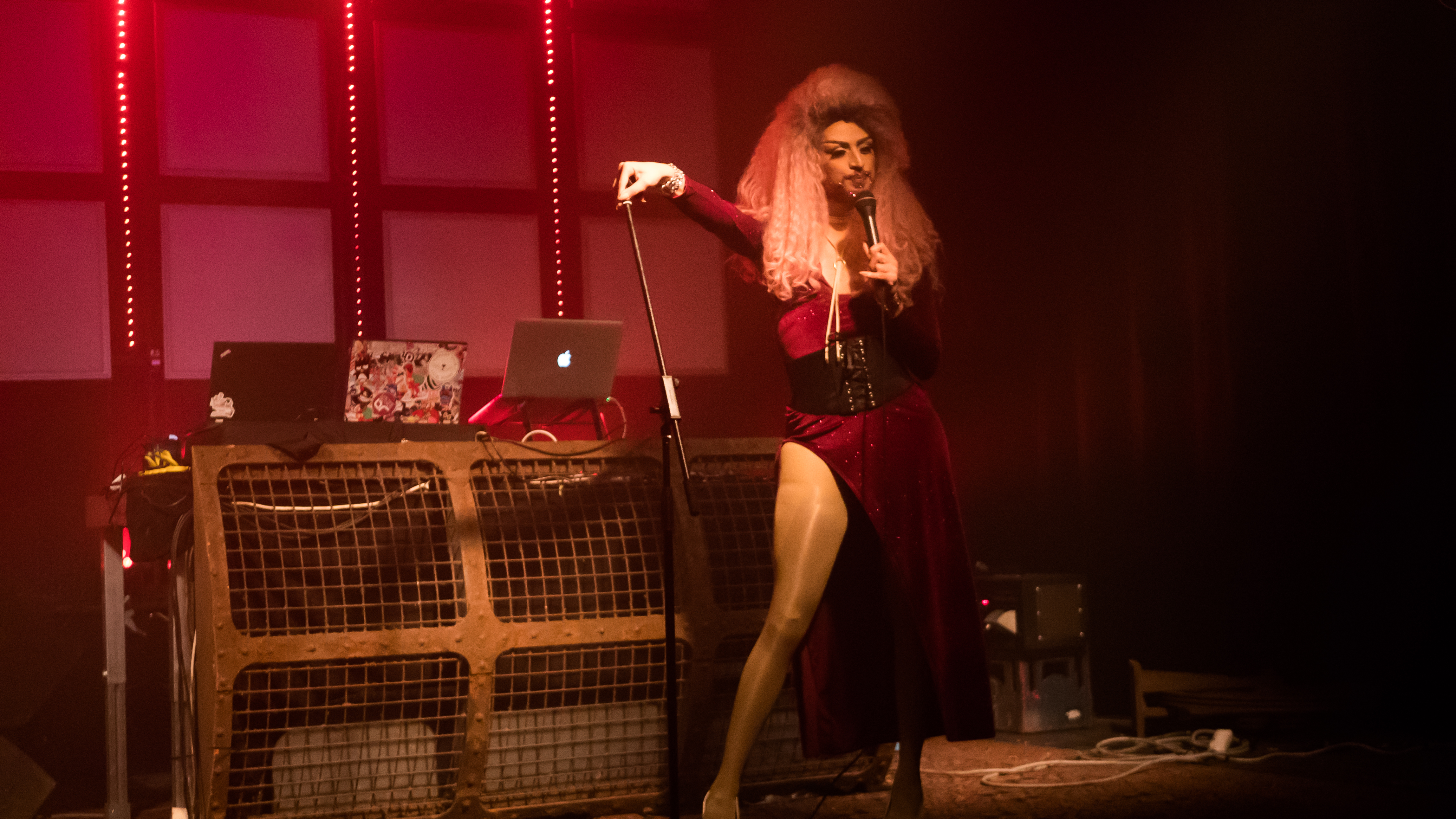 Zudem bringt Shayma Del Queer mit ihrer Dragshow das Drag in die Show. Tanzen lassen euch dann eine bunte Mischung aus Queer-Festival- und Unheilbar-DJs wie Yana Heinstein.
Beginn 22.00, bei gutem Wetter öffnet der Garten bereits um 20:00
AK 5 €
Villa Nachttanz, Im Klingenbühl 6, 69123 Heidelberg
20 years of promoting queer culture, and Heidelberg's Unheilbar party is
again our first choice for our Soft Opening. This year we'll be joined
by the Sonars (UK/IT) and Shayma Del Queer's drag show.
in Kooperation mit: