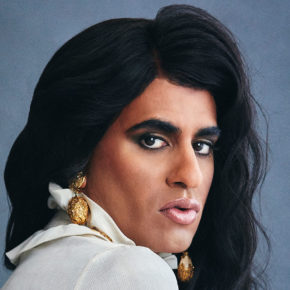 Alok Vaid-Menon is an internationally acclaimed transfeminine writer, comedian, performer, fashion icon, activist and public speaker. They have performed at more than 600 venues in more than 40 countries. They are known for a distinctive performance style that integrates poetry, comedy and lecture to explore themes of trauma, belonging and the human condition.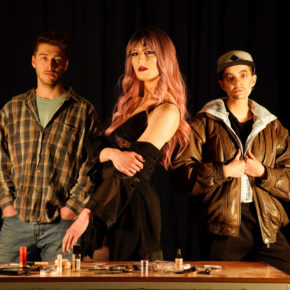 Jack wächst mit den Dragperformer*innen Cecily und Merriman im schillernden House of Prism auf. Um der ständigen Aufmerksamkeit zu entfliehen, der er als Mitglied eines Draghouses auf dem Land ausgesetzt ist, erfindet der heterosexuelle Jack seinen zugeknöpften Cousin Ernst für ein Leben in der Stadt...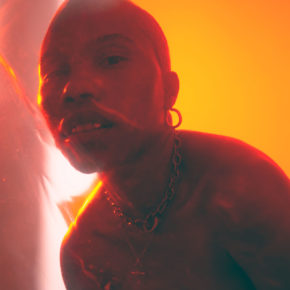 Die jamaikanische Künstler*in Dion McKenzie aka. TYGAPAW, schafft mit einer Live-Techno-Opera einen immersiven Raum. Ahmad Baba, libanesischer, multi disziplinärer Performer, geht mit seinem Performance-, Screening und Diskussionsprojekt Ilk , Queerness aus einer arabisch / muslimischen Perspektive auf die Spur.