Helgi Jonsson
Mit Tina Dico, Marianne Lewandowski und Dennis Ahlgren.
Support: Malakoff Kowalski
am 20. Mai 2017 beim 9. Queer Festival Heidelberg.
Der Isländer HELGI JONSSON ist vor allem bekannt für seine Zusammenarbeit mit Tina Dico, mit der er seit über acht Jahren tourt, komponiert und produziert. Jonssons Posaune ist auf vielen CDs von erfolgreichen isländischen Künstlern wie Sigur Rós, Damien Rice und Alexi Murdoch, sowie von deutschen Künstlern wie Boy und Philipp Poisel zu hören. Der Sänger und Multiinstrumentalist hat einige Jahre lang keine eigene Musik veröffentlicht, weshalb seine neue EP (Extended Play) "Vaengjatak" für ihn den Beginn einer neuen Ära markiert. "Vaengjatak", übersetzt Flügelschlag, ist eine Kollektion von sechs Liedern, gestrickt um das Klavier und seinen Gesang. Einige der Songs schrieb Jonsson während seiner Kooperation mit dem deutschen Theaterdirektor Falk Richter. Mit Jonssons vielseitiger Stimme und seinen atemberaubenden Arrangements malt er vor dem Hintergrund von mitreißenden Klaviertönen große, emotionale Klangwelten. Ein neues Album ist bereits für Frühjahr 2017 geplant.
Die Veranstaltung bei Facebook
Einlass 20.00| AK 26 €, VVK 22 € + VVK-Gebühr
Karlstorbahnhof Heidelberg, Saal
präsentiert von: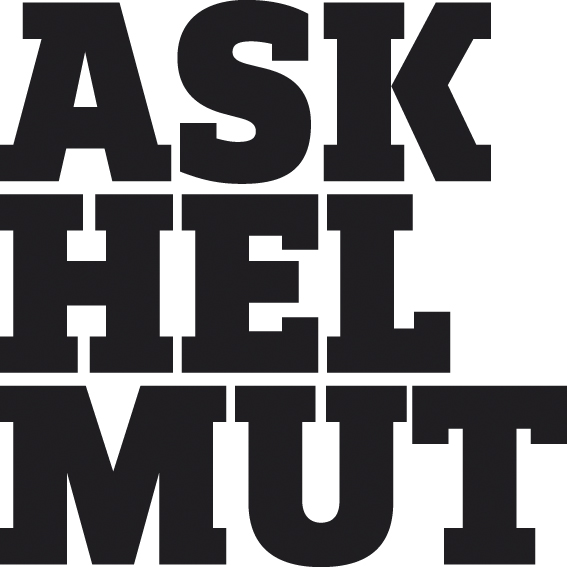 Iceland's Helgi Jonsson is best known for his collaborations with the Danish singer-songwriter Tina Dico and their eight years of shared touring, composing and producing. Jonson's trombone features on the albums of many internationally successful artists such as Sigur Rós, Damien Rice and Alexi Murdoch, and also accompanies the German musicians Boy and Philipp Poisel. After placing his solo career on hold for several years, the release of Jonsson's new EP "Vængjatak" marks the start of a new era for the singer and multi-instrumentalist. "Vængjatak", which means "wingbeat", is a collection of six songs based around Jonsson's vocals and piano, some of which were written during his collaboration with the German theatre director Falk Richter. Jonsson combines his multi-faceted voice with breathtaking arrangements to create large-scale emotional soundscapes against a backdrop of transfixing piano melodies. A new album is already expected in early 2017.