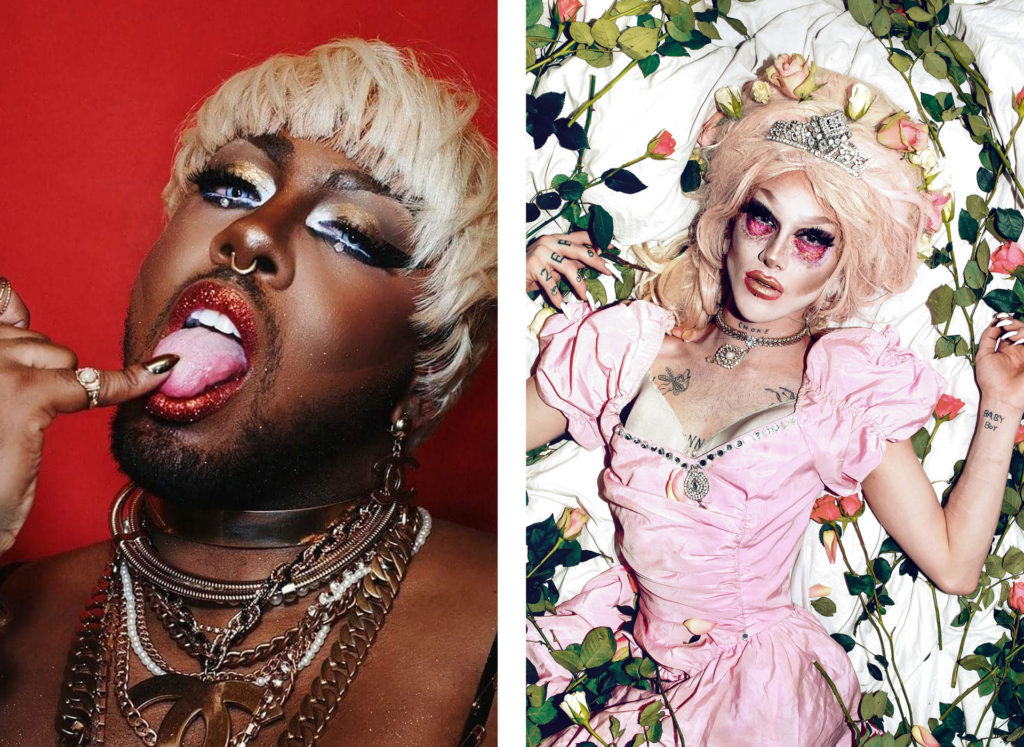 Horse Meat Disco, Jamaica Suk, Projekt Gestalten, Freida Slaves, Charity Kase & more
Queer Festival Closing Party

am 29. Mai 2019 im Karlstorbahnhof Heidelberg
Am Ende von vier atemberaubenden Wochen Queer Festival wird noch einmal alles gegeben. Mit Freida Slaves und Charity Kase sind zwei der heißesten und originellsten Drag Queens der britischen Inseln vor Ort. Ob als Magazin-Covermodel, im Line-up des legendären Drag Festivals Bushwig in New York oder als Lip Sync-Artist in Glastonbury, Freida Slaves ist eine Performerin mit internationaler Strahlkraft. Charity Kase gilt mit ihrem eigenwilligen, schrägen Glamour und finsteren Fantasy-Style als Londons »monster of mayhem«. Seit sie 2017 erfolgreich eine 365-tägige Drag Challenge gemeistert hat, ist sie weltweit ein Liebling der Drag Community. Diese Nacht wird kraftvoll, rebellisch und lang!

Und weil es letztes Jahr so schön war, hat sich die berühmt-berüchtigte Crew von Horse Meat Disco gleich noch mal angekündigt. Zusammen mit den Locals Julian Bender und Robayo aka Love Provider werden die legendären Queerparty-Spezialisten aus London im Saal ordentlich die Heizung aufdrehen. Oben im KlubK teilen sich derweil Jamaica Suk und Projekt Gestalten von Pornceptual den Techno-Floor mit Waves-Resident Crécy!
Projekt Gestalten
Jamaica Suk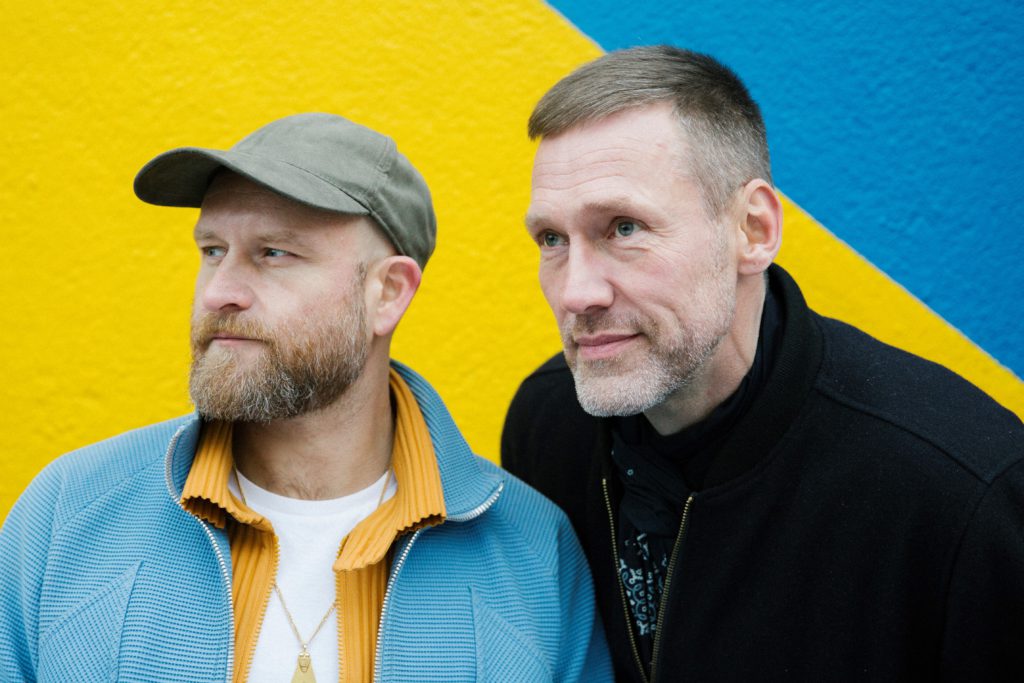 Downstairs / Stage Floor

HORSE MEAT DISCO (UK)
JULIAN BENDER (Pals)
ROBAYO (Blank)

Upstairs / KlubK

JAMAICA SUK (Pornceptual)
PROJEKT GESTALTEN (Pornceptual)
CRÉCY (Waves)

Special drag performances by:

FREIDA SLAVES
CHARITY KASE

Beginn 23.00 Uhr
Eintritt: VVK: 12 € / AK 12 €
CLOSING PARTY
A worthy conclusion to four wonderfully queer weeks, we've invited two
of Britain's most daring and original drag queens to get this party
started. Model, lip sync artist and all round performer, Frieda Slaves is already an international drag superstar.
Joining her is London's very own monster of mayhem and 365 day drag
challenge survivor, Charity Kase!