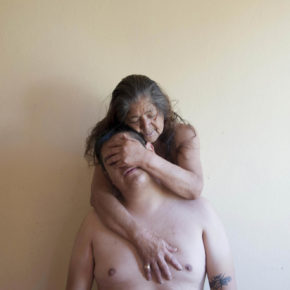 My parents rejected me because of my homosexuality. I could escape from the violent relationships of their home and grew up with my maternal grandmother Clemencia. My grandmother knew how to raise me through fantasy and her unconditional love, despite the rejection of most of my family.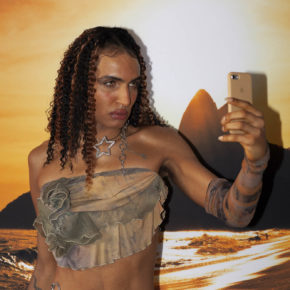 XYX-XO is a sexual chromosome I imagined. It can be endlessly reinvented. Out of all control, it allows infinite exploration of the self. The topic of this project is to question the notion of gender and identity through transformation. I approach it as a dialogue with the models. They are free to represent themselves the...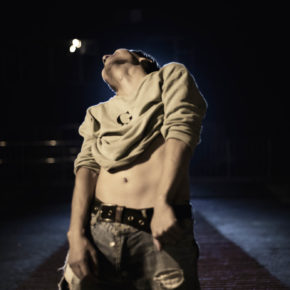 In China, every little thing seems to be under control. A direct control, through cameras, millions of eyes watching you, and an indirect one, via traditions and information control. Homosexuality is neither criminalised nor considered as a mental disease anymore. Still. "I'd love to, but I can't be part of your project".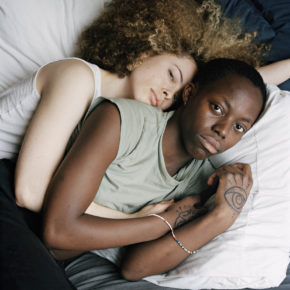 »Together« is an evolving series of portraits. Guillets approach is both introspective and contemplative. With her work, the artist questions and criticizes the »sentimental norm«: traditional definitions of love relationships.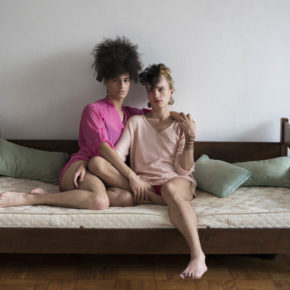 In this series of portraits, Camila Falcão researches gender and sexuality in an anti-patriarchal and collaborative approach. Her protagonists are members of a young non-binary community in Brazil.  These Portraits are taken in home environments with natural light and always on eye level with both the protagnists and the audience. Camila Falcão shows a diverse...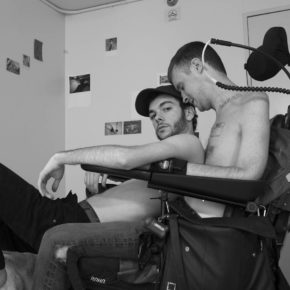 Joey Solomon's influences are both academic and medical. As an openly gay man with mental disorders who has survived an internal pelvic tumor, his images advocate for invisible, internal highs and lows.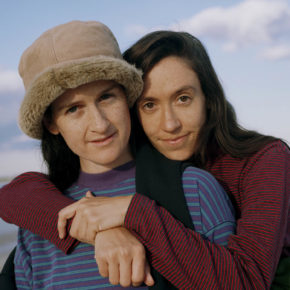 Meghan Marin describes her work Thinking of U (2020-present) as a "testament to the love and strength my queer friends give to me and our chosen families." Her portraits are simple and intimate, their authenticity and warmth are fueled by a collaborative approach.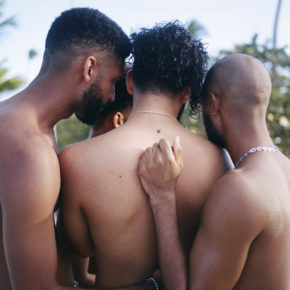 In Audiovisual Cuir, Mia Vasquez documents the lives and experiences of LGBTQ+ people as well as her own state of being. She shows us "what it means to exist and live in the social climate of Dominican Republic: Filled with religious and traditional views but slowly seeing a destabilization of the cis-heteronormative binary.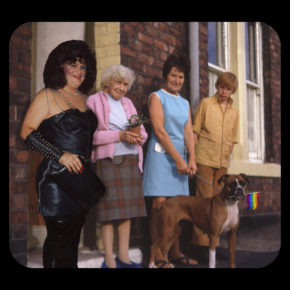 The term »rose-tinted glasses« is often used to describe the perspective of people who see elements of the past as better and superior. Queer goggles are a whole different kind of »rose-tinted glasses.«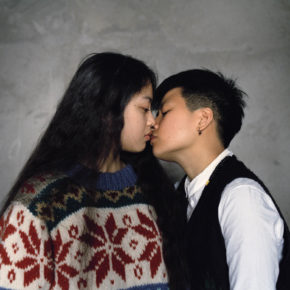 Sarah Mei Herman started this long-term project in 2014 during an artist residency on the Chinese coastal city island of Xiamen. Rather than focusing on cultural differences, Sarah Mei Herman explores aspects that are universally recognizable: the importance of friendship and love.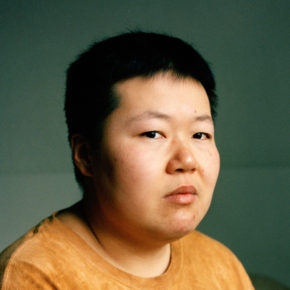 In a reduced aesthetic influenced by the new German photography, Sabrina Weniger lets us participate in a phase of her protagonist's life. Through the collaborative approach, we feel Chieh's calm determination to align the outer body with the inner body.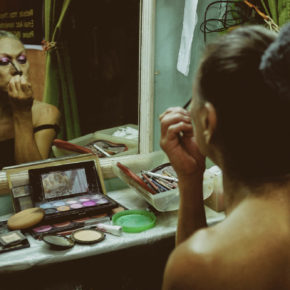 In her long term documentation, Shirin Bhandari makes friends with the Golden Gays, a group of elderly drag performers in Manila. Her intimate snapshot portraits and dressing room scenes initiate a visual and emotional understanding for the lives, relationships and community of her protagonists.