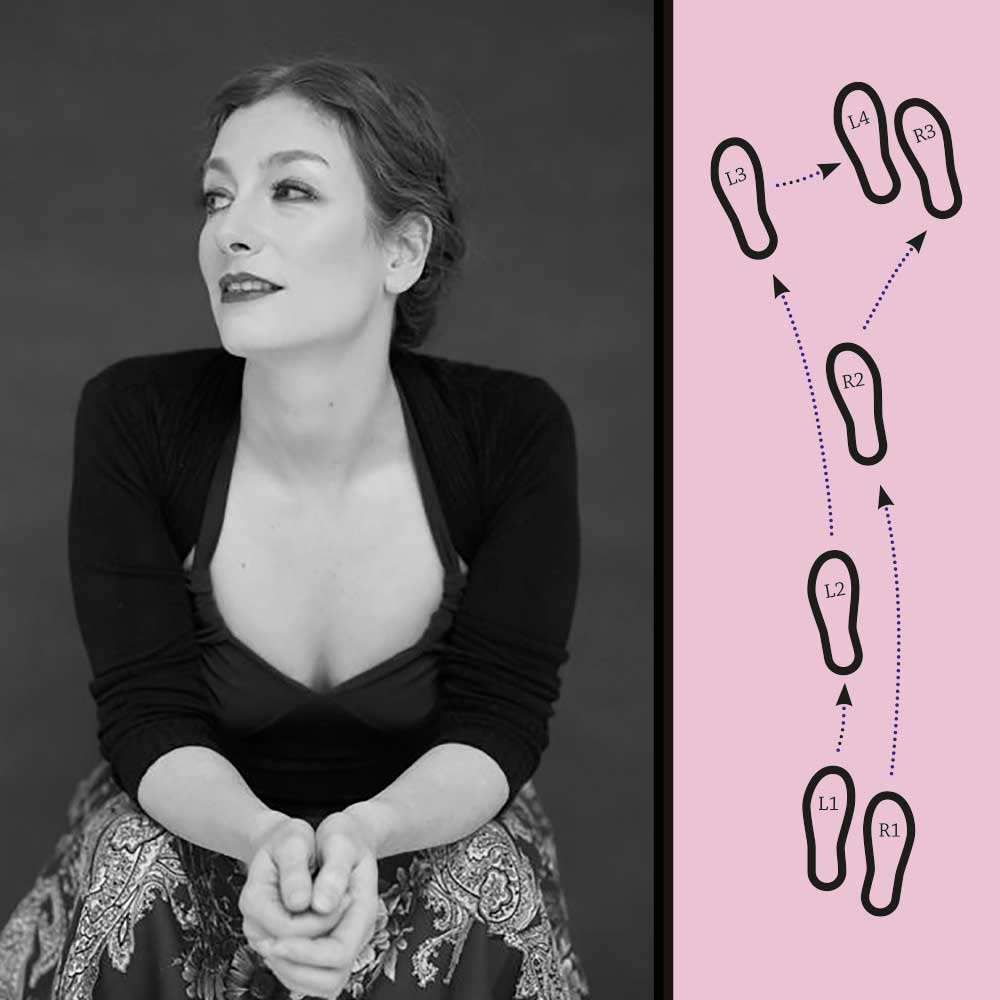 Queer meets Tango Workshop
am 12. Mai 2017 beim 9. Queer Festival Heidelberg.
Das Tango Septett Tango Flirteando vereint Tango-Musiker aus Frankfurt, Berlin, Hannover und Heidelberg. Traditionelle Tangos, Milongas und Vals aus der "Goldenen Ära" bis zu Piazzollas Tango Nuevo bestimmen das aktuelle Programm. Das Orchester flirtet mit anderen Stilrichtungen, in eigenen Arrangements, spielt aber stets tanzbaren Tango, für die Tänzer und für die Ohren.
Die Veranstaltung beginnt um 20.00 Uhr mit einem Schnupperkurs, ab 21.00 Uhr Milonga mit DJane Ina. Ab 21.30 Uhr Live Milonga mit dem Septett Tango Flirteando, die zwei Sets von jeweils einer Stunde spielen.
Beginn 20.00 Uhr | Eintritt AK 18 Euro, VVK 15 Euro + VVK-Gebühr
Karlstorbahnhof Heidelberg, Saal
The tango septet Tango Flirteando is a group of tango musicians from across Germany, including Frankfurt, Berlin, Hanover, and Heidelberg. Their current program focuses not just on traditional tangos, milongas and vals from the "Golden Era", but also on Astor Piazzolla's nuevo tango. Their orchestra performs in a variety of styles and produces its own arrangements, but never forgets to play tango that is good both for dancing to and listening to.
The event starts at 8:00 p.m. with a taster dance course, followed at 9:00 p.m. by milonga with DJane Ina. And at 9:30 p.m. the seven-strong Tango Flirtando troupe dances two hour-long sets of milonga live.